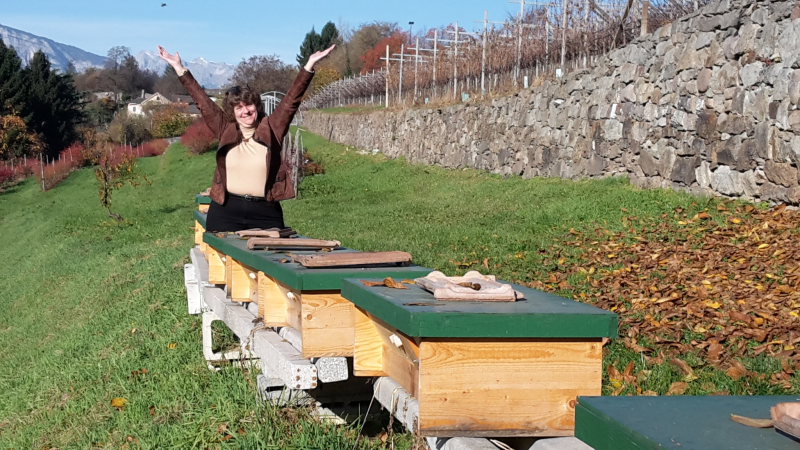 Natural Beekeeping Using Top Bar Hives - A Weekend Intensive
with Christy Hemenway
$12500
This weekend class will send you home with the confidence that YOU can be a natural beekeeper - by learning to support the bees' natural systems.
A Gold Star Weekend Intensive is two full days of learning - spent with like-minded folks concerned about the health and preservation of the honeybee, the safety of our environment, and the integrity of our food system. The class will delve into the details of the four most important aspects of natural beekeeping: History, Hive Health, Bee Biology, and Hands-on Hive Management.
The class textbook is The Thinking Beekeeper - A Guide to Natural Beekeeping in Top Bar Hives, written by your instructor. Copies of the book can be purchased in advance at www.goldstarhoneybees.com or at class for $25. The advanced book - Advanced Top Bar Beekeeping - Next Steps for the Thinking Beekeeper is also available for purchase through the website and at the class for $29. Buy them both together and save a few dollars.
Christy Hemenway is the founder of GOLD STAR HONEYBEES.
Code: 6200.11.0.218.12.158600
Oct
28
-
29th
,
2017
Sun and Sat
for
1 week
from
8:45 am - 4:00 pm
Medomak Middle School
318 Manktown Rd.
Waldoboro, ME 04572 Get directions