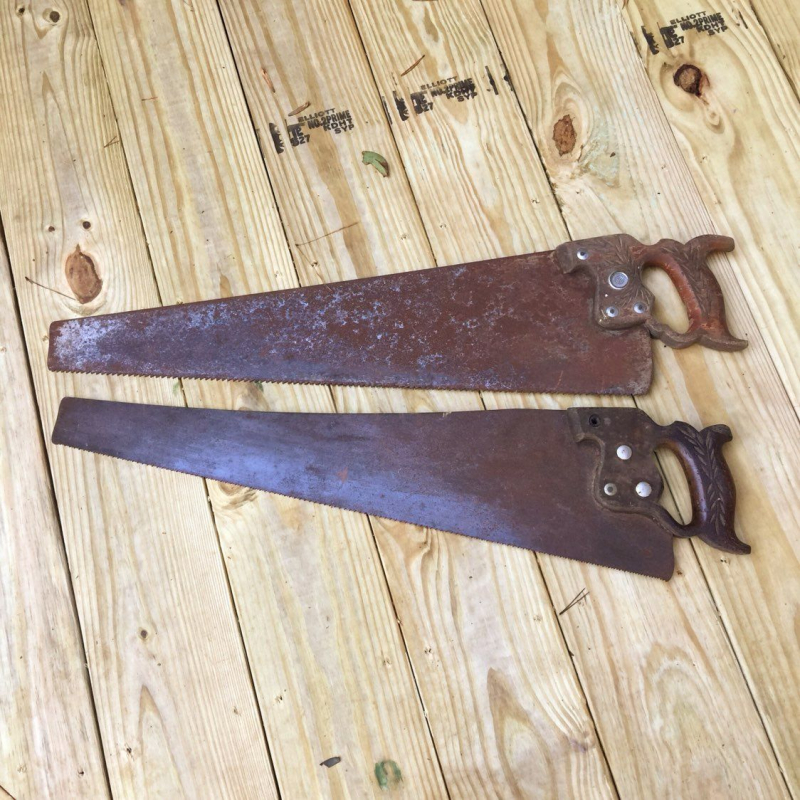 Handsaw Sharpening
with Niles Krech
$5400
This class will teach students how to hand-sharpen handsaws both rip cut and crosscut. Students will learn nomenclature of saws, the types of handsaws that exist and what to look for when deciding to purchase either a new or vintage saw.
There is a $36 materials fee payable to the instructor. This will provide the student with their own tools needed for sharpening any saw, their own practice saw plate to work on in class and take home, plus a set of plans for building a saw sharpening clamp. Students may also bring in their own saws. Class size is limited.
Note: This class will not cover sharpening of the larger crosscut saws used in cutting timber.
Niles Krech owns Kennebec Saws and has hand sharpened hundreds of saws.
Code: 6200.11.0.218.12.158591
May

5th

,

2018

Sat

for

1 week

from

9:00 am - 1:00 pm
Clary Lake Woodworking School
777 Gardiner Rd.
Jefferson, ME 04348 Get directions