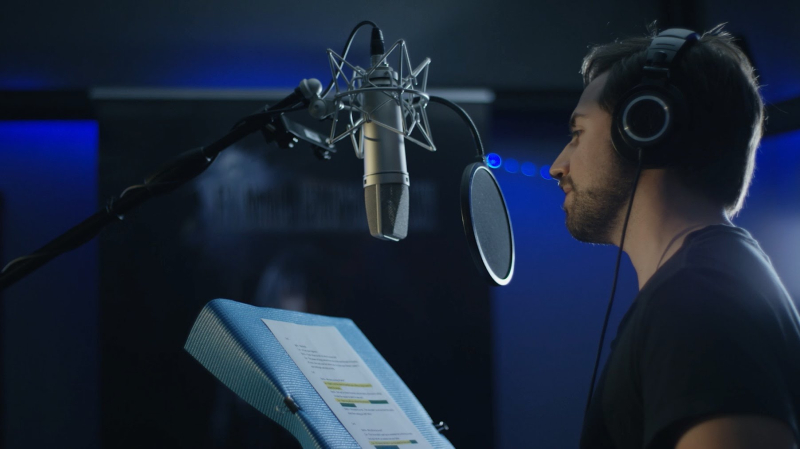 Getting Paid to Talk - Intro to Voice Acting
with Staff Voice Coaches
$4400
Please note the price listed in our brochure was incorrect. The correct cost of the course is $44.
Have you ever been told that you have a great voice? This exciting class will explore numerous aspects of voice-over work for television, film, radio, audio books, documentaries and the Internet in your area. We will cover all the basics, including how to prepare the all-important demo, and how to be successful and earn great income in this exciting field. Students will have the opportunity to ask questions and to hear examples of demos recorded by professional voice actors.
Class participants will even have a chance to record a commercial script under the direction of a real producer! This class is informative, lots of fun, and a great first step for anyone interested in voice acting professionally.
Code: 6200.11.0.218.12.158575
Apr

30th

,

2018

Mon

for

1 week

from

6:30 - 9:00 pm

Will run
Great Salt Bay School
559 Main St.
Damariscotta, ME 04543 Get directions