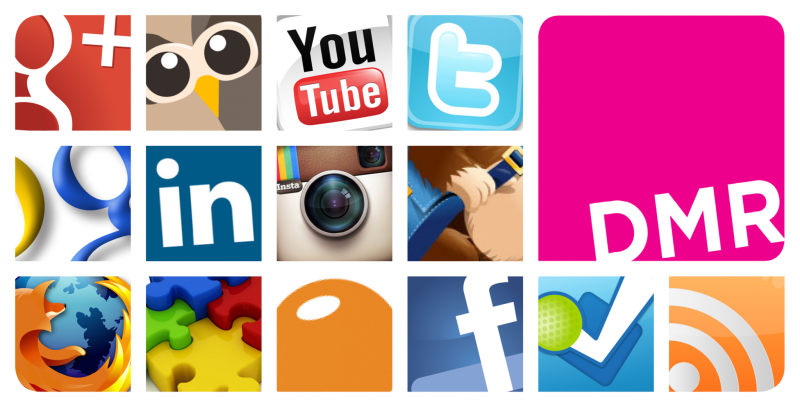 Digital Marketing Certificate
$49500
Come get a fundamental yet advanced introduction to eMarketing, including improving email promotions, analyzing your web site traffic, doing search engine optimization, and how to successfully employ online advertising.
Relevant for any type of organization, including businesses, companies, non-profits, and government agencies. No eMarketing experience or expertise is necessary. If you are already at an advanced level, your instructors are experts and can provide the latest most advanced information and answer your toughest questions.
Total Courses Required: 3 / CEUs: 4.8 / Length (in hours): 48 / Cost: $495 
*By doing the certificate program you save $90 on the cost of the three classes* 
Call us today at 563-2811 to find out more. 
Online Class
For more info, call us at 207-563-2811