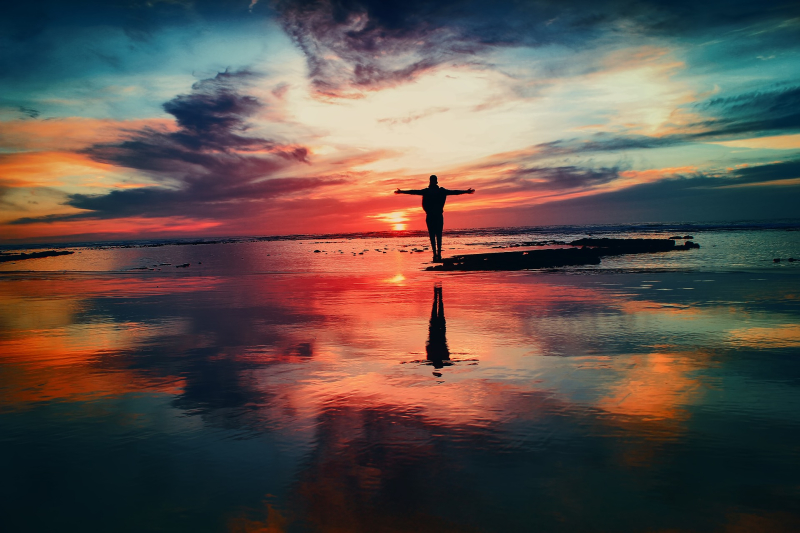 Building Confidence
with Melinda Wildes
Free
Whether you are looking for a job, starting a business, or simply want to be more confident, attend this 3-session class to assess your confidence and learn concrete tools to help you build your confidence and keep it strong.
New Ventures Maine, a statewide organization with Midcoast offices in Rockland and Brunswick, helps Maine people succeed in their jobs, businesses, and communities. New Ventures Maine offers classes and workshops at no charge, including in-person and online options, as well as one-on-one coaching for individuals. New Ventures Maine also provides resources such as mini-grants for marketing your small business; career planning scholarships for investing in your own education; and matched-savings programs for building an emergency fund, making car or home repairs, buying a car, or becoming a first-time homeowner.
For more information, visit newventuresmaine.org or call 593-7942 (Rockland) or 1-800-442-2092 (statewide). New Ventures Maine's Midcoast Region covers Brunswick to Belfast and travel assistance may be available to help you attend trainings and access services.
Oct

16

-

30th

,

2018

Tue

for

3 weeks

from

10:00 am - 12:30 pm
Skidompha Public Library
184 Main St
Damariscotta, ME 04543 Get directions